LPG x SDGs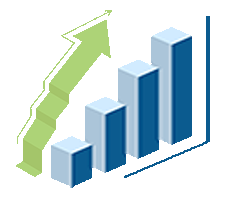 Economic Growth
The LPG industry ensures tremendous job opportunities for both men and women equally, enhancing economic statuses.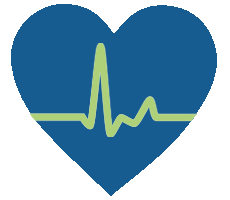 Preserved Health
LPG use inhibits air pollution thus mitigating the diseases caused by emissions from harmful fuels.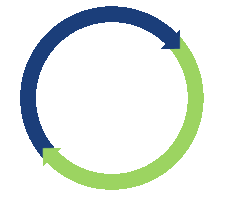 Clean Energy
LPG is one of the cleanest energy sources as it decreases CO2 emission by 80%.